Muhlenberg County Health Department Community Preparedness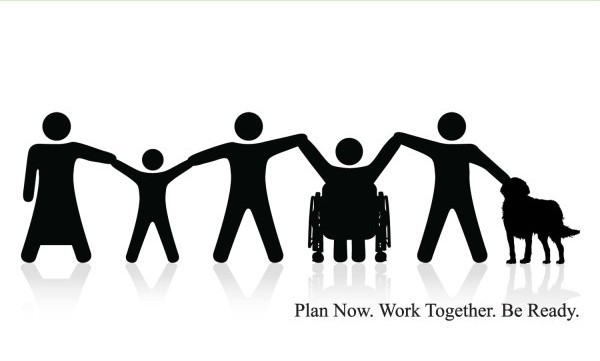 Public Health threats are always present.  The Muhlenberg County Health Department focuses on educating and protecting the health of Muhlenberg County from threats such as emerging infectious diseases, natural disasters and terrorism.    Our goal is to educate the community on personal and family preparedness.  "Some disasters come with warning and others with little or no warning," said Dr. Jeffrey Howard, DPH commissioner. "In the aftermath, communities are left without safety, security, food and shelter. We are urging everyone to plan for being self-sufficient for at least 72 hours because this is the timeframe after a disaster that is critical to surviving through a serious crisis. Families need to take action and prepare today – know your hazards, assemble supplies and practice what to do in case a disaster strikes."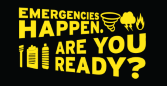 The potential disasters in the Muhlenberg County area include:
1. Outbreak of a communicable disease either naturally or terrorism
2. Flood
3. Fire
4. Chemical Spills/Releases (either accidental or terrorism)
5. Severe weather including thunderstorms, ice storms, tornadoes, extreme heat
6. Severe Weather including Ice Storms, Tornados, Extreme Temperatures,
There are many resources available to help you learn more and start your kit today.
https://www.redcross.org/get-help/how-to-prepare-for-emergencies.html
https://kyem.ky.gov/Preparedness/Pages/default.aspx
https://www.cdc.gov/disasters/