Early Periodic Screening, Diagnosis and Treatment Services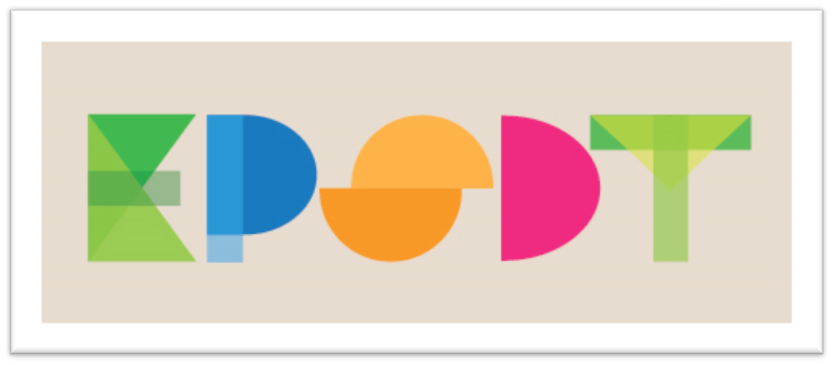 Early and Periodic Screening, Diagnosis and Treatment (EPSDT) is a federally mandated Medicaid program for children for detection and treatment of
many preventable conditions. EPSDT provides school physicals or well-child checkups for Medicaid eligible children from birth to age 21. Children should be checked periodically for medical problems at an early age, because once a problem is found early, it can be treated before it becomes serious.
The American Academy of Pediatrics recommends that these preventive health visits occur on or before the following ages: 1 month; 2 months; 4 months; 6 months; 9 months; 12 months; 15 months; 18 months; 24 months; 30 months; 3 years; 4 years; 5 years; 6 years; 8 years; and once a year for ages 6-20. For more information, refer to the 
American Academy of Pediatrics Periodicity Schedule
.
When you bring your child to Muhlenberg County Health Department for an EPSDT exam, a nurse will discuss any health issues and concerns you have for your child and include an exam that addresses the following: general wellness; growth and development assessments; nutrition; activity; vision; hearing; dental care; immunizations; and certain laboratory tests. Age appropriate counseling and education will also be included in your visit. Follow ups and referrals may be made as needed.